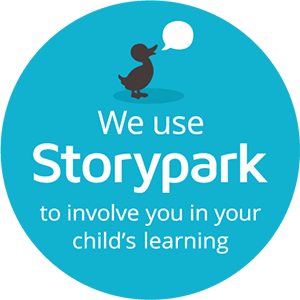 Be involve in your child's learning
We welcome families into our Centre at any time to participate in our program or to just come and watch what we do.
The input of families helps us to learn about individual children and extend our program.
It also encourages us to reflect on our work and continue to improve the service we offer.
Communication occurs all the time and particularly with children's observations and documentation which is available in real time through our web based program-Storypark.
Storypark is a vehicle for us to share information both individually and within our community whilst providing a space which allows feedback on children's and families individual interests and ideas