A place to explore, learn and develop.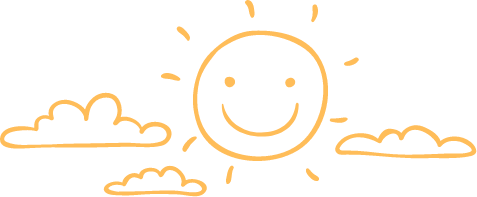 Why park beach child care centre?
Supporting the early years learning framework
The Early Years Learning Framework defines play-based learning as: A context for learning through which children organise and make sense of their social worlds, as they engage actively with people, objects and representations. 

Belonging
Knowing exactly where they fit in and how they fit in.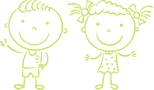 Being
Who they want to be right now and enjoying life and relationships.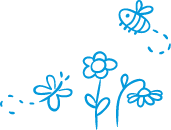 Becoming
The person they will be, as they learn and grow.
Curious to explore Park Beach Child Care at Coffs Harbour?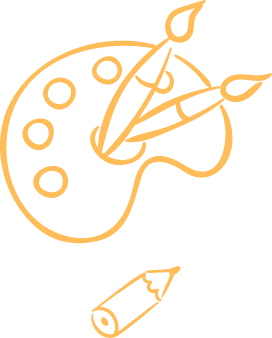 Experienced and passionate educators
Our qualified educators have extensive experience in child care and are always happy to provide feedback on development, behaviour and learning.

We know that our families have the most detailed knowledge in regards to their own children and we feel privileged when they choose to share this most significant time with us.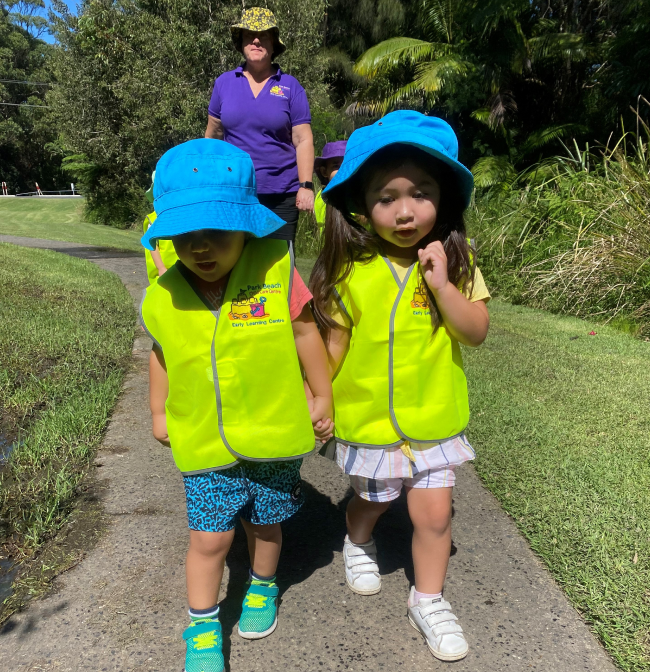 We cater for children from 18 months through to 5 years
We are a purpose built Centre, providing an environment where children explore their interests, make new friends and develop into proactive, independent learners. 
Find out more about our high quality learning programs for each age group.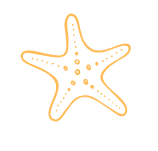 Ensuring they feel welcome and comfortable, through affection, respect and reassurance.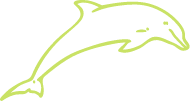 Working with the children every day to help them to grow and develop into independent young people.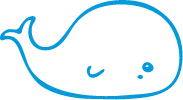 Preparing children for their transition to more formal styles of education.
Immunisation Requirements

Immunisation is a reliable way to prevent many childhood infetious diseases. Unvaccintatd children due to their parent's conscientious objection are no longer able to be enrolled in approved early childcare services. Children who cannot be fully vaccinated due to a medical condition or who are on a recognised catch-up schedule may still be enrolled upon presentation of the appropriate form signed by a medical practitioner who meets the criteria stated by the Australian Government.
Illness in early learning Centres

While every reasonable effort is taken to minimise the spread of illness, it is not possible to prevent the spread of all illnesses or diseases. At some point you may need to keep your child away from our service due to illness.
Children are more susceptible to picking up illnesses when they first start child care, because they come into contact with more people then they do in their own homes and are exposed to a range of infections they may not yet be immune to.