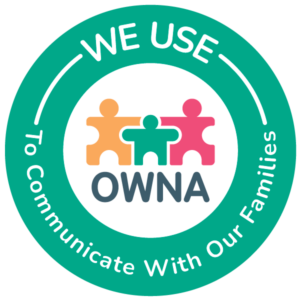 Be involved in your child's learning
Park Beach uses OWNA to help us connect with the families in our service.
OWNA allows us to spend less time managing our service, so we can spend more time ensuring each child gets the best education possible. It also allows us to communicate this with you through your very own parent/carer profile.
The parent app allows you to see what your child has been up to each day, along with routines, daily updates and developmental information, so we can work together to improve the education outcomes for your child.
Early education is the foundation for all future learning, and we value how important each child's development is. That's why we have invested in using the best software possible in the early education space.
We hope our families can get the most out of the app, and that we can work cooperatively to ensure the best quality education and care for your child.