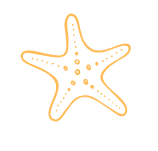 Ensuring they feel welcome and comfortable, through affection, respect and reassurance.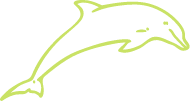 Working with the children every day to help them to grow and develop into independent young people.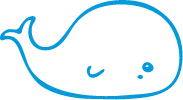 Preparing children for their transition to more formal styles of education.
The cost of your child's care will vary depending on the amount of fee relief you are entitled to through Child Care Subsidy (CCS). You may also be eligible for further government fee relief if you are studying. Call Centrelink on 136150 to ascertain your eligibility.
Example – Typically an average family will have around 85% CCS entitlements. Whales & Dolphins $22.91 per day Weekly fees $114.55 Starfish $23.68 per day Weekly fees $118.40 The above rates may differ depending on your CCS percentage as mentioned above.