We have fun in the Dolphins Room.
The Dolphins room caters for 3-4 year old children and the educators work with the children every day to help them to grow and develop into independent young people.
Our program runs parallel to the Whales room and is tailored to suit children's individual interests and needs. It is planned around achieving each of the outcomes in the Early Years Learning Framework, varying in content each week.
In the Dolphins room we aim to teach children many social and self-help skills to help them to feel confident in their environment and to become independent and autonomous learners.
The program and routines are all flexible based on the needs of our children and the requests of our families.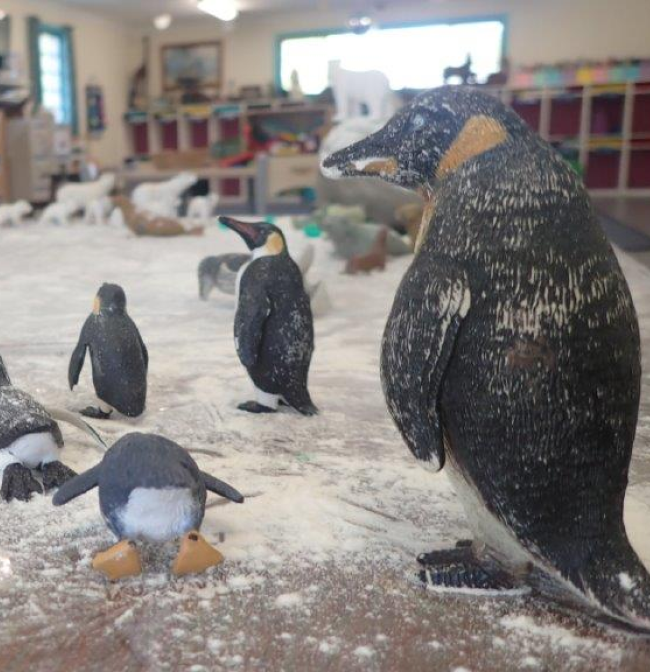 We create programs which support and embrace the uniqueness of each child, ensuring they understand that they play an important part in our world.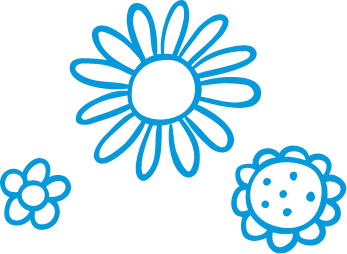 6:30 – Centre opens
Children arrive, unpack bags and start quiet inform activities : Manipulatives, puzzles and books, playdough,clay, drawing, writing, painting, small group board games
7:30 – Breakfast
7:45 – Pack-away and outdoor activities
Self-selected from planned activities
9:00 – Morning tea in the Whales room
9:30 – Programmed experiences-Intentional and spontaneous teaching
School readiness-Yarnin circles. Language/Literacy/Numeracy. Dramatic play. Researching topics of interest.
10:30 – Whales Room
Art/craft/table activities. Puzzles/playdough/manipulatives. Small group cognitive games and activities.
11:30 – Whales Room
Music and movement. CD's, partner dances aerobics, ribbons, active games, Munch and Move, Yoga, etc.
12:00 – Lunch
12:30 – 1:00 Rest and Relaxation time. Phonics groups
Focus on phonics. Electronic whiteboard, Yoga, Meditation Stories.
1:00 – Dolphins inside.
Programmed experiences-Intentional and spontaneous teaching.

2:00 – Afternoon tea

2:30 – Whales and Dolphins indoors
Sensory experiences. Cognitive experiences, fine motor skills, small groups, language and literacy, dramatic play.

3:30 – Pack away time – Whales and Dolphins room closed
Children help to tidy, put shoes on, pack bags and lockers.
4:00 – Unstructured free play
Bikes, sand pit, outdoor gym.
5:00 – Late afternoon tea
Quiet activities, books, puzzles, play dough, manipulatives, etc.