Asking questions is always welcome
The more you know about child care and the centre you choose, the easier that decision will be for you.
Placing your child in child care is a big decision for families. The best way to get the feel of our centre and find out more about it is to visit our centre.
Talk to our Director/Manager and teachers, have a look at the activities the children are doing, do they seem happy and settled? Read through our room programs, newsletters, and policies. Asking lots of questions is welcome at Park Beach at any time.
Here are some of the questions that we are asked most often.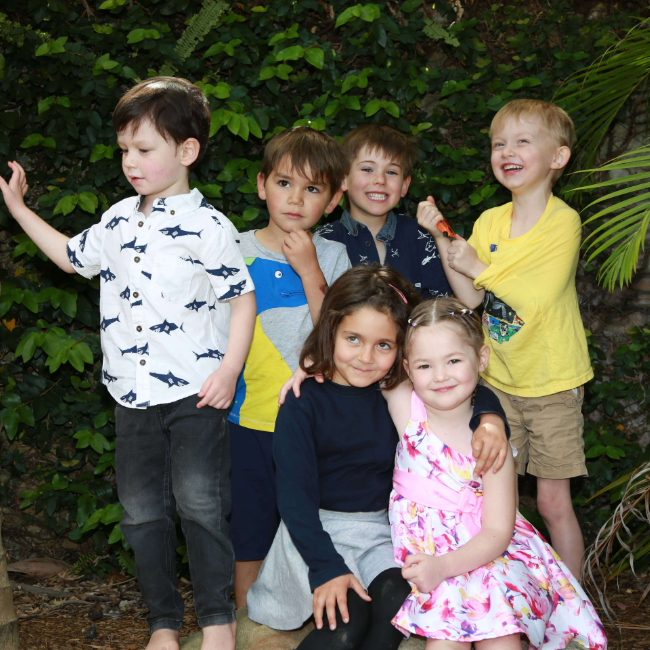 If you have a particular question you would like to ask us before you visit the centre, please feel free to get in touch with us via our "contact us" page, phone or call in to the centre.